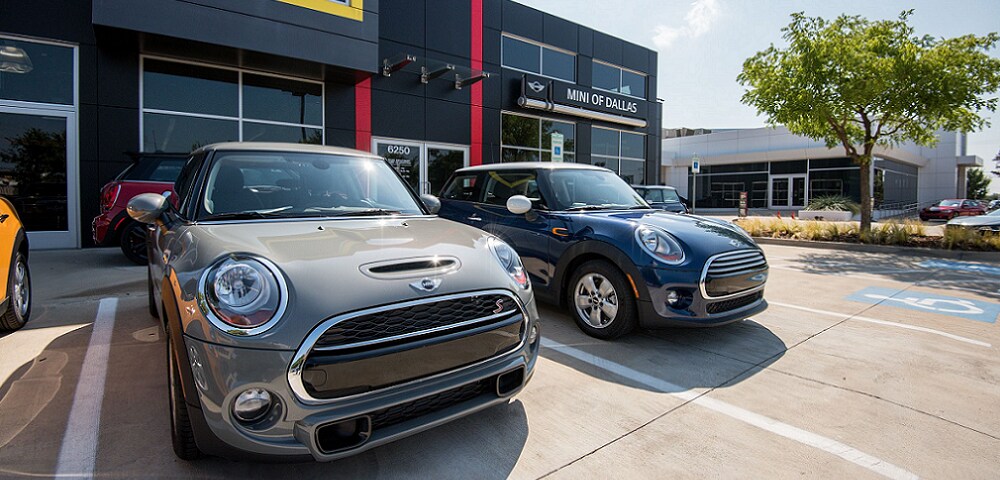 Garland MINI Dealer
On the market for a new MINI in Garland? Then you should take a quick jaunt over to MINI Of Dallas, and get all the benefits of an in-person visit. Our knowledgeable sales agents are always only a few steps away to walk you through our latest arrivals. The
Number One
reason we are here is to provide residents of the Dallas-Fort Worth Metroplex area with the most extraordinary vehicles. We also help you work out the best financial plan for your budget and lifestyle. It goes without saying, we can provide you with unparalleled MINI service so you can protect your investment. Once you're behind the wheel, all the things you love doing around Garland will be that much more special; from nights of entertainment at the
Granville Arts Center
at the Atrium, to wholesome daytime activity at one of the area's best nature preserves:
Spring Creek Forest Reserve
. Just a short way in and you may soon find yourself enchanted by splendid rare plants and towering Old Growth trees. Follow the trails along the creek in solitude or take the occasional guided walk for a
mini
-education on the flora and fauna.
MINI Cars And SUVs For Sale
We often wonder, how does one make their MINI selection? What features draw you to the MINI Clubman, say, before the MINI Hardtop? Either way, the incredibly responsive and razor-sharp handling of the MINI will make your local commute or weekend warrior jaunt that much more enjoyable. Before you go, don't forget to fuel up at
Rosalind's Coffee
, everyone's favorite independent coffee venue. What's not to love with their locally-sourced coffee and pastries made from scratch? You knew after your first visit you'd never be able to settle for a coffee shop franchise again. Why not make an evening of it, glass of wine in hand, as you listen to live music from local talent? Alternately, stop at
LoneStar Roadhouse
if you're looking for more high-energy hijinx, with karaoke and pool.
Garland MINI Service & Parts Center
When it's time for service, it makes perfect sense to bring your vehicle to MINI Of Dallas. We can get you set up with your new or pre-owned MINI for all the routine maintenance that is recommended by the manufacturer. Simply schedule service online or call us. Although we work hard to provide you with all the modern conveniences while you wait, you don't have to sit idle. Why not sample some local cuisine?
Tip:
Want to know one of Garland's best-kept secrets in Tex-Mex?
Nevermind Taco Tuesday
--
Norma's Mexican
over on Broadway has Fajita Tuesday! Can't decide if you want enchiladas or burritos? Get a Sampler and get the best of all possible worlds in Authentic Mexican. Heading over to Jupiter Road?
Two words:
Tranky's Taco's.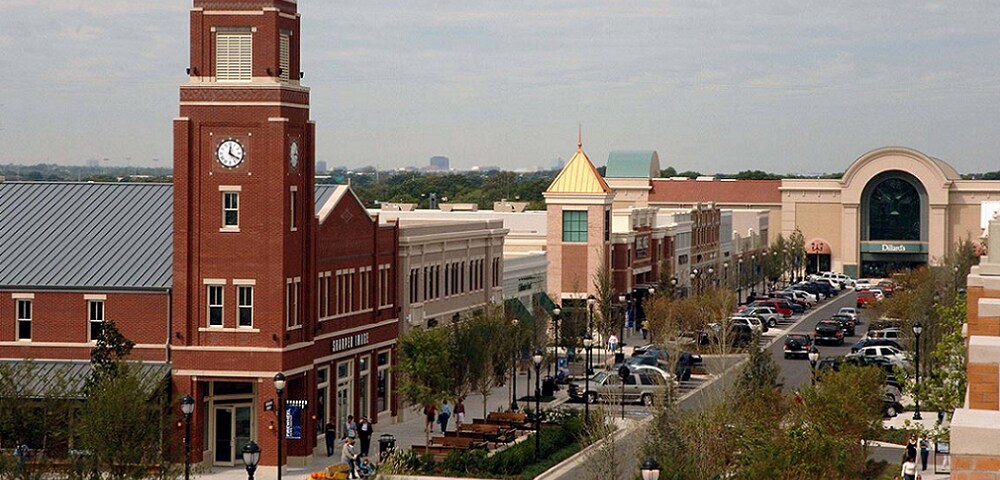 Visit MINI Of Dallas
MINI Of Dallas
6250 Lemmon Ave.
Dallas, TX 75209
(972) 763-5528
Now is the time to see and test the MINI models you like best. Did you know that you can reserve the cars you see right here at the Inventory pages -- for up to two days? We'll hold them for you. Imagine the keys in your hands, now in the ignition, and now you're heading out with a grin that just won't quit. It's time to congratulate yourself for a job well done. We can't think of any better way to reward yourself than with a little pampering. We know just the place to accomplish this task: Lavender Spa and Massage is one of the DFR Metroplex area's finest spas. Splurge on a hot stone massage, body scrub, or deep tissue massage. Your body is your temple, after all, so treat it just as special as you will your new MINI vehicle.