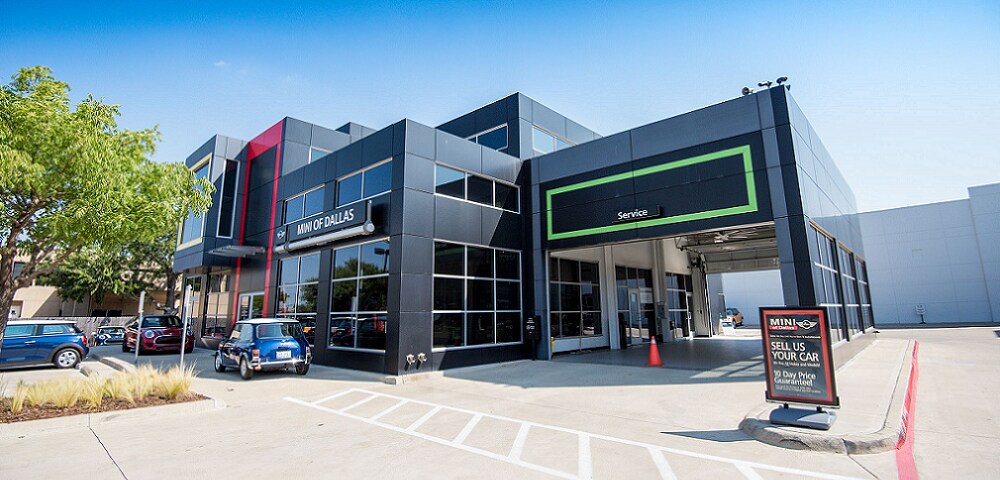 University Park MINI Dealer
There is a lot to love about living in a city that is consistently ranked one of Texas's best suburbs by D Magazine. As they say -- location, location, location. You are a stone's throw away from the Dallas MINI dealer to turn to. You want a new or pre-owed MINI? You're in luck because that's exactly what we excel at -- helping residents within the Dallas-Fort Worth Metroplex area locate their ultimate dream machine and traveling companion. We'll leave no stone unturned to get you in the right model. Our finance team will work hard to make the numbers work with your budget, and of course, our super efficient service techs will help you preserve and maintain your MINI. Just envision a future where you always savor the five mile drive into Dallas or Highland Park to the south.
New & Pre-Owned MINI Vehicles
Ever since the classic MINI was introduced in 1959, we learned the true meaning behind the phrase
big things come in small packages
. We often marvel over how makers of the MINI managed to cram all that roomy comfort and space inside the vehicle named after its diminutive size. This optical illusion may be one of life's great mysteries, but rather than try to find the answer, why not just hop in and enjoy? You'll find all current models that are available at our Inventory pages. Check the ones you like best, then call or click to set up a test drive. All that comparison-shopping can lead to an insatiable appetite. Hungry? Grab a bite to eat at the
Hudson House
on
Lovers Lane
. Our east coast friends always feel right at home with the vibe here. Before you know it, you'll have washed down quite a few oysters with one of Hudson House's unique and classic cocktails.  
MINI Service & Parts Near University Park
Smart car care starts when you follow the manufacturer's recommended guidelines on routine maintenance. By putting a little extra thought and strategy in it out of the gate, you can set yourself up for a successful journey into MINI ownership. Use the MINI Of Dallas Service Center as your MINI campus, where you can ask knowledgeable service technicians an array of questions about your MINI automotive service and repair. Speaking of academics, toot your horn the next time you pass by University Park's very own
Southern Methodist University,
where the best and the brightest receive a fine education at our esteemed research facility.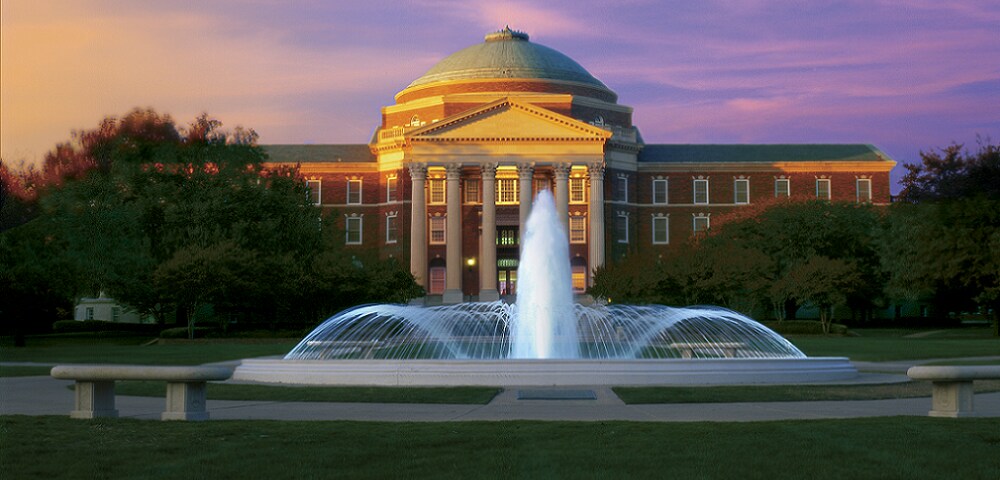 Visit MINI Of Dallas
MINI Of Dallas
6250 Lemmon Ave.
Dallas, TX 75209
(972) 763-5528
Regardless of where you are in the MINI owner's journey, we can help. Research? Check - you comparison-shop all MINI models we currently have in stock right here online. View your favorite MINI models side-by-side. From the comfort of home, you can also find the monthly payments that work for you, and prequalify for an auto loan. This is how you can streamline the entire car buying process. What else can you do at our website? You can also get the trade-in value of your current car and come on down to trade it in. What about the size of your MINI? If you want to supersize your vehicle, consider the MINI Countryman or MINI Clubman -- they are fit for living large with space enough to cart the family across town and stow luggage, when you have the seats folded down. Adjustable seats and floor panels certainly don't hurt. With this, you can fit in all the fishing gear for your family's aspiring young fisherman, on your way over to Caruth Park for bass and catfish fishing at Turtle Creek. We'll be happy to show you these models and any MINI model we have available on your next stop at MINI Of Dallas.